Hello, I'm
I'm a web developer who's passionate about clean code, delightful user experiences, and fostering freedom and inclusivity through decentralized, web3 technologies.

Beginning my career as a full-stack programmer over 9 years ago, I've specialized in crafting web applications (React, Ember, and Angular 1.x).

I'm a California native without a homebase. Since I left home at 14, I've considered myself a nomad. Over the last 5 years, I've worked remotely. Thankfully, my journey has led me to uncover the wonders of more than 30 countries. Overcoming changes and challenges is wired in me.

Besides programming and traveling, my passions include yoga, hiking, scuba diving (newly certified), building new homebases around the world, and personal development.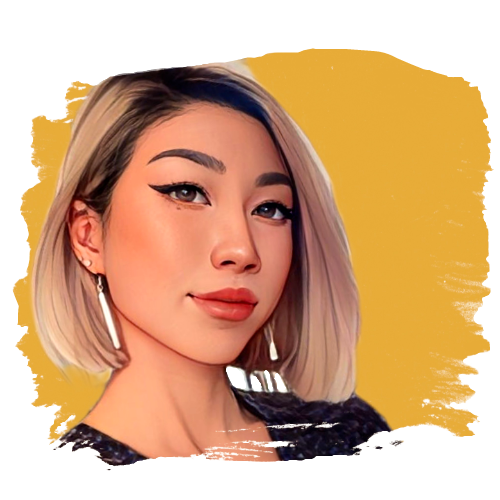 WORK EXPERIENCE
Senior Software Engineer
(Full Stack)
MetaMask
Jan 2022 - Current
Currently, I'm working on transaction security and UI/UX in the MetaMask extension. I've been a core developer for our Chromium Manifest V3 support, Sign-in with Ethereum (EIP-4361) integration and refactor work.

My journey here in the Ethereum ecosystem has involved listening and responding to user feedback, troubleshooting dapp developer issues, extensive code reviews, hosting workshops, assisting at hackathons, collaborating with other teams in the space, and more.
Senior Software Engineer
(Client-Side)
Copper CRM
Aug 2016 - Apr 2021
At Copper, I led numerous front-end projects for the CRM platform. These projects include, but are not limited to, building an in-house A/B testing tool, AMP emails, G-Suite add-on, Pricing & Plan restructure, along with various performance improvements.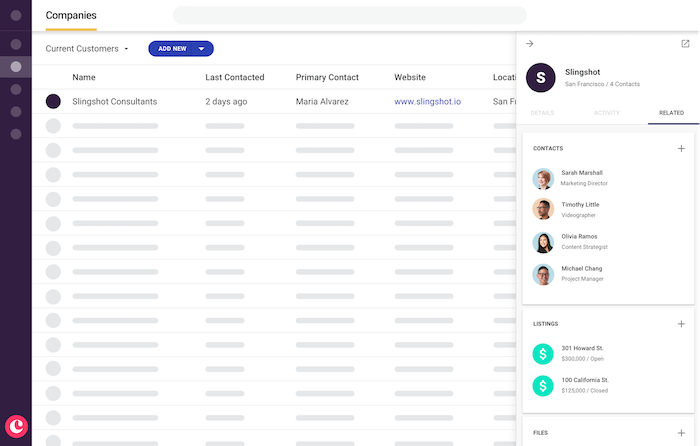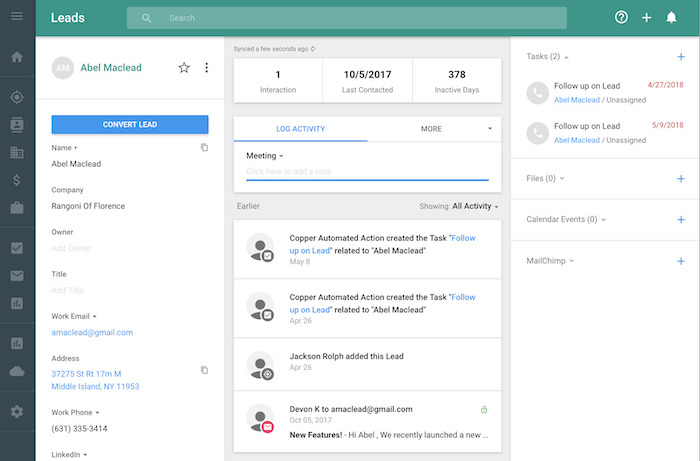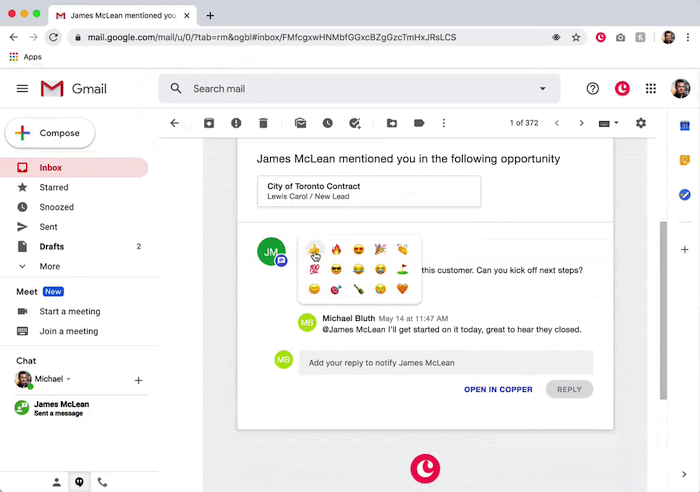 Software Engineer
(Full Stack)
PriceSpider
Feb 2015 - Jun 2016
I started the Angular 1.x reporting platform here from scratch along-side a fellow server developer and engineer manager. Using PostgresSQL, I architected the user, roles, and permissions schemas. Then, I implemented dynamic roles and permissions and enforced them through middleware on our Express.js routes. We used highscharts and highmaps to display the impressions and clicks made on our Where-To-Buy (WTB) solutions.

Another third of my time spent at PriceSpider was used to create web crawlers using C#, ASP.NET and Regexes to to extract store and product information on seller sites.

In addition, I developed over 25+ HTML-embedded, WTB widgets on 25+ different e-commerce webpages.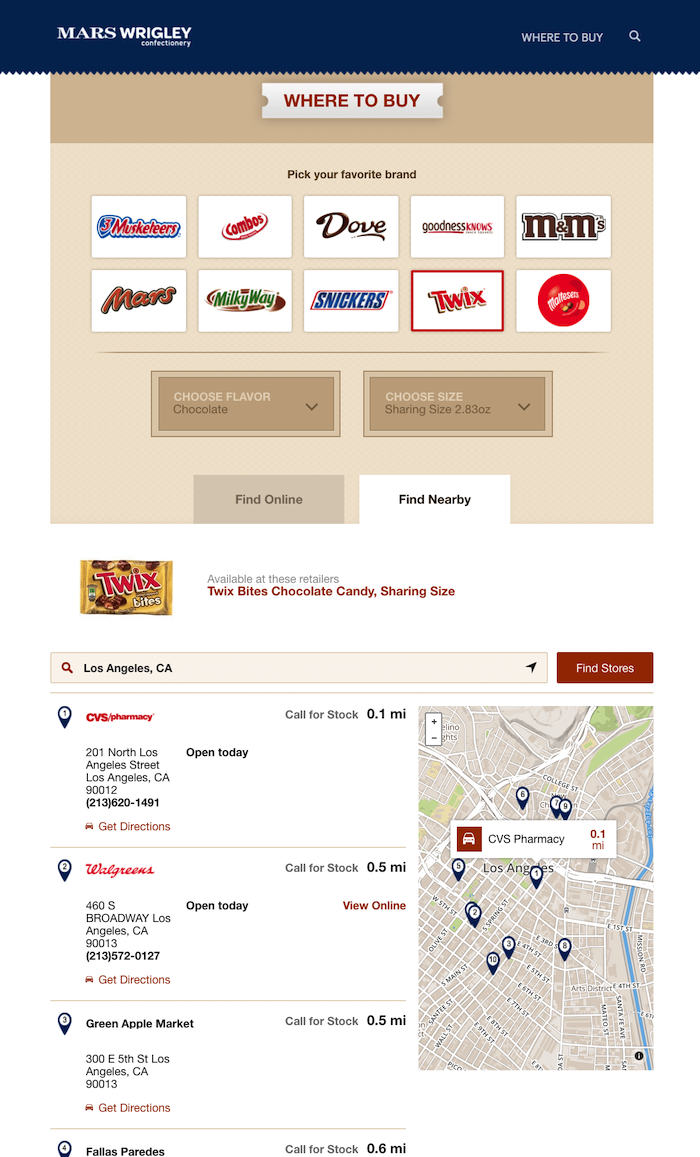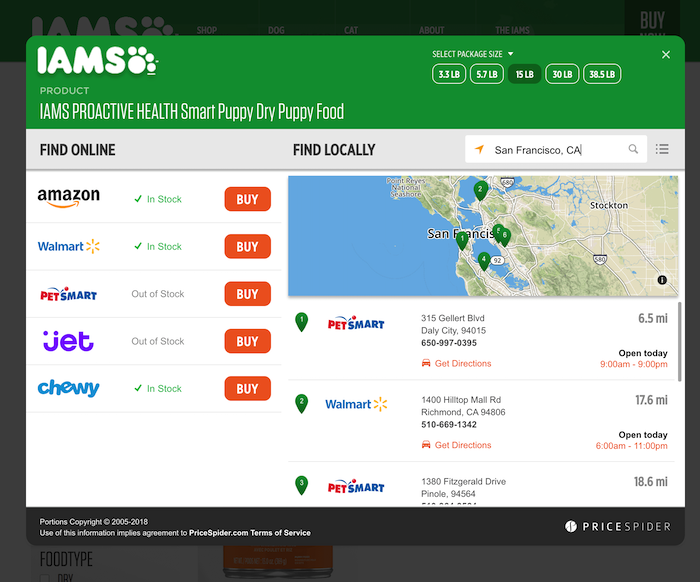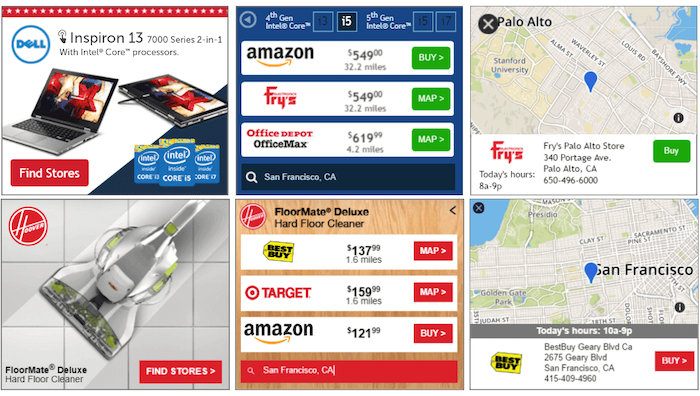 EDUCATION
B.A.S. Computer Science
University of California Davis
Sept 2010 - Sept 2014
Contact
Let's Connect!
Working remotely since 2018
Send me a message
Email sent!


Thank you! I should get back to you as soon as I can if you are expecting a response.



Best wishes,
Ariella